Installation Manual for Fendt 718 Tractor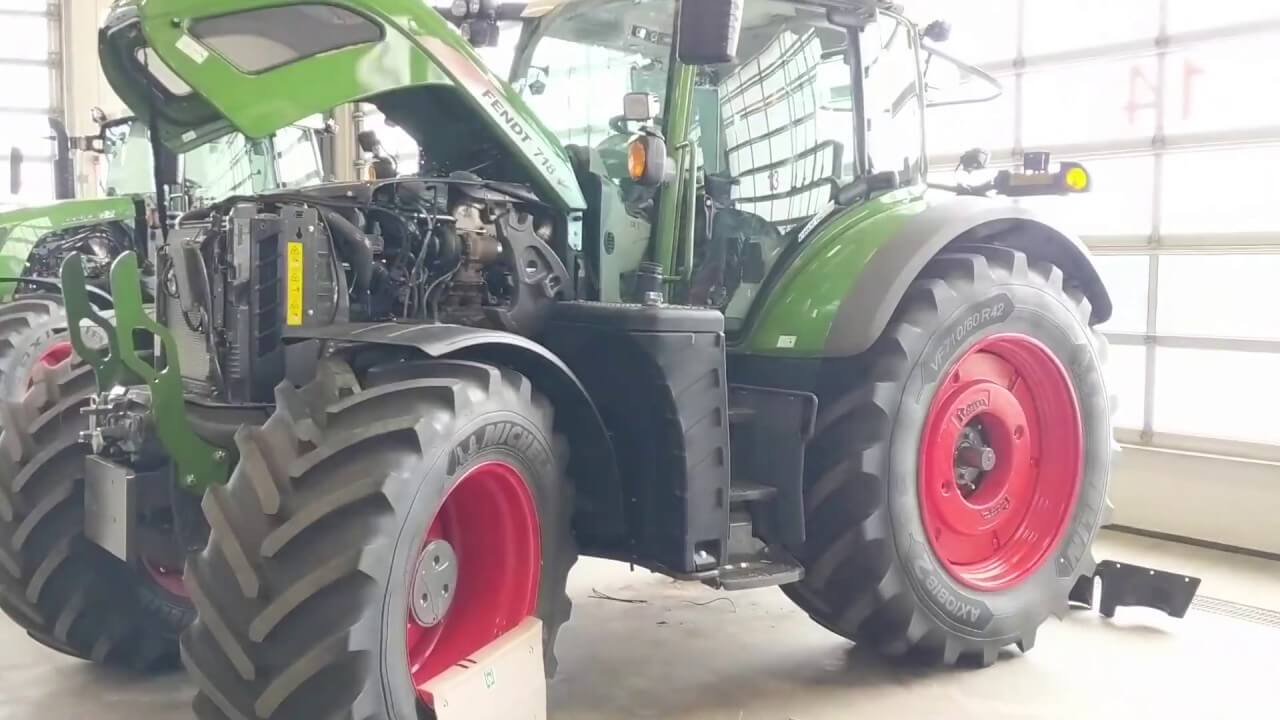 The Fendt 718 is the perfect combination of power, maneuverability, precision, reliability, functionality, and comfort. With features that allow you to perfectly execute your hard work. The Fendt 718 offers features like, increased lift capacity of 10306 daN, a high payload of up to 6200 kg, and a load sensing pump.
The flexible high-horsepower tractor, ranging from 145 – 246 hp, is your strong partner for all operations – from light-duty grassland operations, over dynamic transport, to heavy-duty field or fleet operations.
In order to operate in the field without risk of overheating, the Flexxaire reversible fan is your best solution.
Thank you to our friends at PENTAGON FARM CENTER in Alberta who facilitated the install. Check out the fan in action in their shop.
You can also DOWNLOAD A PDF of the installation manual featuring detailed instructions with photos and part locations throughout the process.
This series was also a FLEXXAIRE FEATURED DESIGN!