Bergerat Monnoyeur and Flexxaire!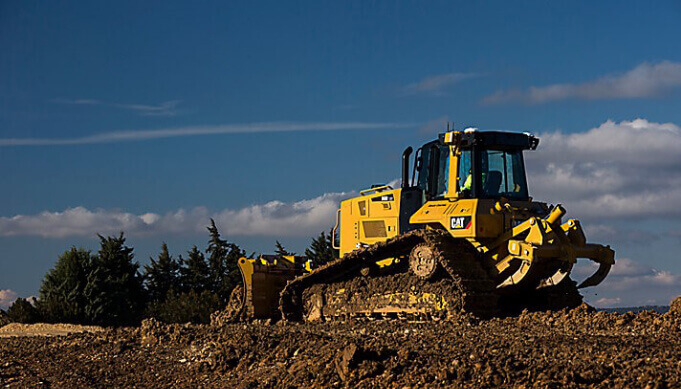 Bergerat Monnoyeur has been Caterpillar's exclusive dealer in France since 1929. They have also been the Caterpillar dealer in Belgium, Romania, Poland, and Algeria for more than 20 years. With a range of more than 300 machines models, Bergerat Monnoyeur is active in many industries: public works, mining, and quarries, roads, roads, and construction as well as in the agricultural sector, with a network of 55 points of sale. Bergerat Monnoyeur offers machines for sale, rent and has a fleet of used machines as well. The company has the widest network in France to always be close to its customers.
Here are some figures
6 Regional directorates responsible for distribution and service of CAT equipment
39 Workshops throughout the country
2 Installation centers for new equipment
1 Technical Centre for Renovation (ISO 9001)
1 Spare Parts Store in Saint-Denis (ISO 9001)
1 Customer Relationship Center
450 response vehicles
50 maintenance vehicles
The most important fields of activity for Bergerat Monnoyeur are construction and quarries. The environment in which the machine must operate is often very hostile due to dust and other debris.
For this reason, its customers demand the installation of a highly efficient reversible fan, which cleans the cooling system increasing the productivity and reducing the fuel consumption. Bergerat Monnoyeur uses reversible fans on wheeled excavators, hydraulic excavators, chain tractors, …
To satisfy this demand, in 2104, Bergerat Monnoyeur chose to work with Flexxaire.
Flexxaire Inc. is the market leader for reversible fans and is able to design and produce reversible fans for almost any diesel engines.
Flexxaire offers a complete range of reversible fan kits for Caterpillar machinery.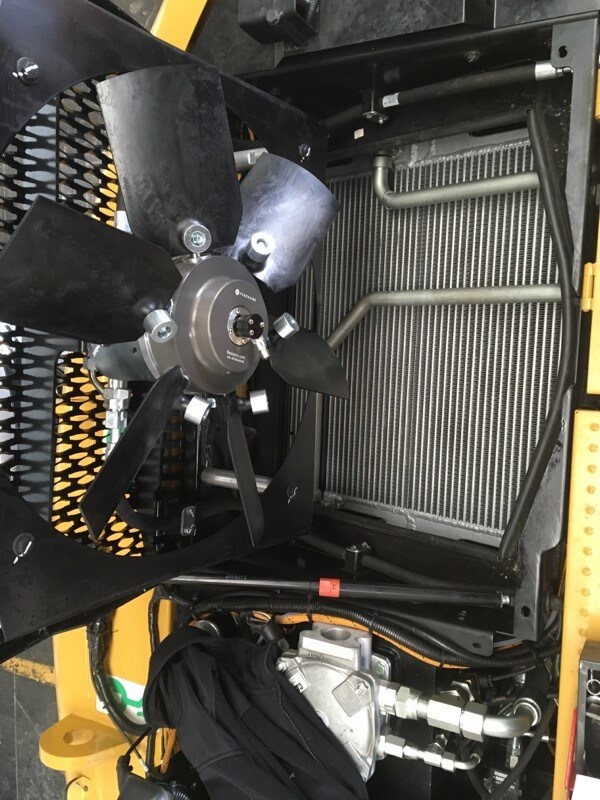 Each kit is composed of the fan, a customized spacer in order to fit each Caterpillar model and the control components to actuate the fan. The fan is activated either by pneumatic pressure or by hydraulic oil. Flexxaire fans have the ability to reverse the blade at maximum speed thanks to its unique design that avoids additional load on engine belt.
In recent years, Bergerat Monnoyeur installed Flexxaire fans on multiple types of machinery, such as 320F, 325F, 330F, 349E, M314, M316, 308E2 CR…
According to Bergerat Monneyeur, Flexxaire is a reliable partner in which to provide effective products and high level of service to its customers.